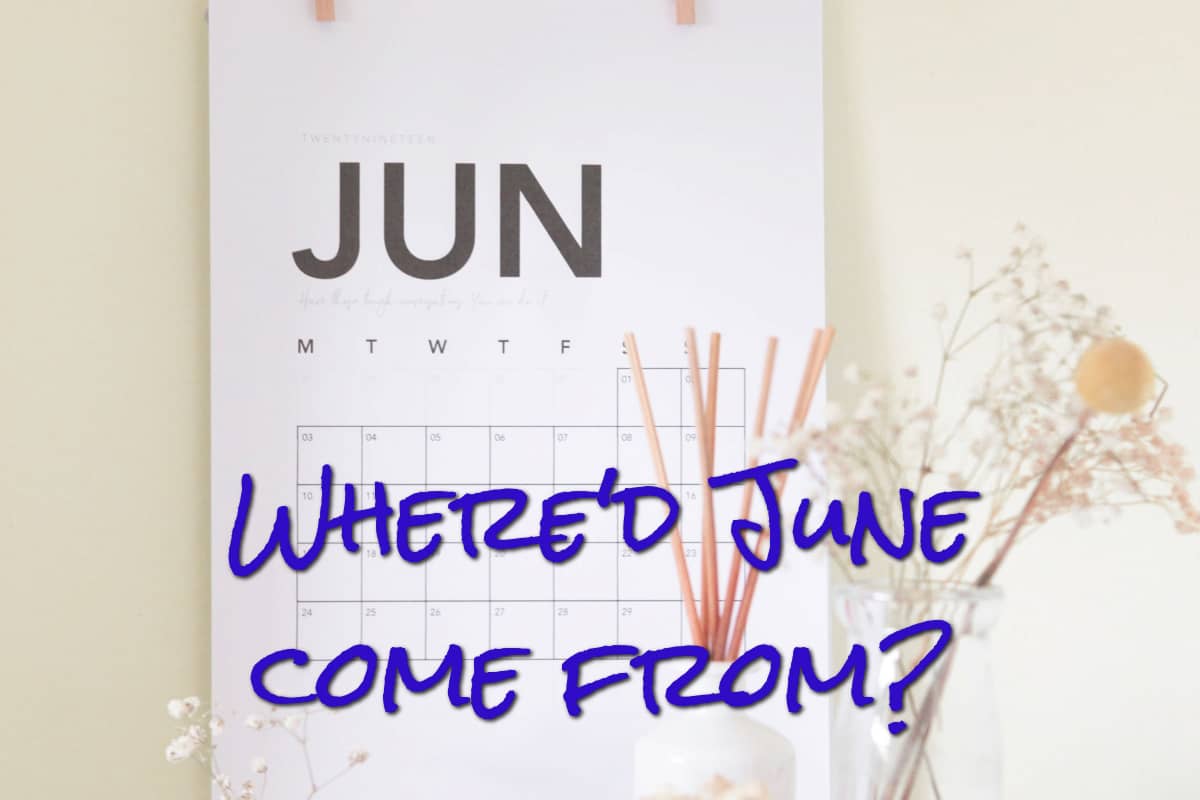 Hey hey! Happy Tuesday! And the first day of June, too. I say this every time, but where the heck did May go? This year is zoooooooming by (and that has nothing to do with being on Zoom calls all the time…I don't think…)
The weather is freaky all over, cooler than usual most places in the U.S. and the rain doesn't seem to want to stop, ever. I'm grateful to have a work-from-home career, that I don't have to deal with weather and traffic. I got out of the corporate world about 5 years ago and don't miss it one little bit.
And my kitties are soooo happy to have the human servant at home, to immediately cater to their every demand. 🤣
Anyway, here's a few things going on you might want to know about…
---
1. ENDING TOMORROW – Ruthie at Ritchie Media is hosting a $5 for 5 Days Get to Know Us Sale with a few select PLR sellers and hey, I'm one of them! 😁
Just go to the main page here, check out the information from the 10 of us who are participating, and then click through to the individual sellers' websites to purchase the products you want for just $5 each.
Each of the products have full PLR/commercial use rights, they're not samples or limited use. We just thought it would be a great way for you to be able to sample some full-blown products at a teeny-tiny price, and maybe find a few new-to-you sellers at the same time.
​Check out the master page here, and the $5 offers are good through Wednesday, June 2.
≈≈≈≈≈≈≈≈≈≈
2. NEW – Karon at Marketing Words has a special on her popular Making Money With Freebies course. You can use the training as an affiliate to learn how to promote other products, or tweak it a bit as a low-content or printables publisher to develop new products you can sell or give away as lead magnets to grow your list.
There's more than one way to earn income, and this training will help you in several ways.
See it here, and get 40% off with code MMWF40 through Sunday, June 6.
≈≈≈≈≈≈≈≈≈≈
3. NEW – Maureen at Color Me Positive has 8 coloring packages up for sale, these were previously bonuses so you may have some of them already.
These are some really cute giraffe and seaworld line art and color images that you can use in a bunch of different ways.
​Check them out here, and save $17 off each one (no coupon needed) through Friday, June 4.
≈≈≈≈≈≈≈≈≈≈
4. NEW – April at Niche Starter Packs has a great new deal starting today. Her son, DMan, is turning 12, so she's having a $12 Deals For 12 Days Birthday Bash.
Each day, 2 products will drop to just $12. All the products are listed on the page already but the prices won't drop until the day shown.
​Go check them out, and don't forget to go back daily as well, and pay just $12 per bundle (no coupon needed), through Tuesday, June 15.
≈≈≈≈≈≈≈≈≈≈
5. NEW – April, on her other site Dragonfly Design Lab, also just released the Canva Lead Magnet Design Kit: Spring Bloom. This kit includes a 27-page Canva Template and 20 Promotional Canva Template Graphics in a pretty spring design.
​See what's included here, and get it for just $19 (no coupon needed) through Tuesday, June 8.
≈≈≈≈≈≈≈≈≈≈
6. ENDING TODAY – Last but certainly not least, don't forget my freebie planner, and sitewide sale where you get 30% off with code 30OFFMAY, still going on through the end of the day today, Tuesday, June 1! 😉
---
Alrighty, that's all I have for you today. Time to get some other work done, and we'll see what the day brings.
Have a spectacular day! And thanks again for being here, I appreciate you. Remember – life is short, so do something fun!