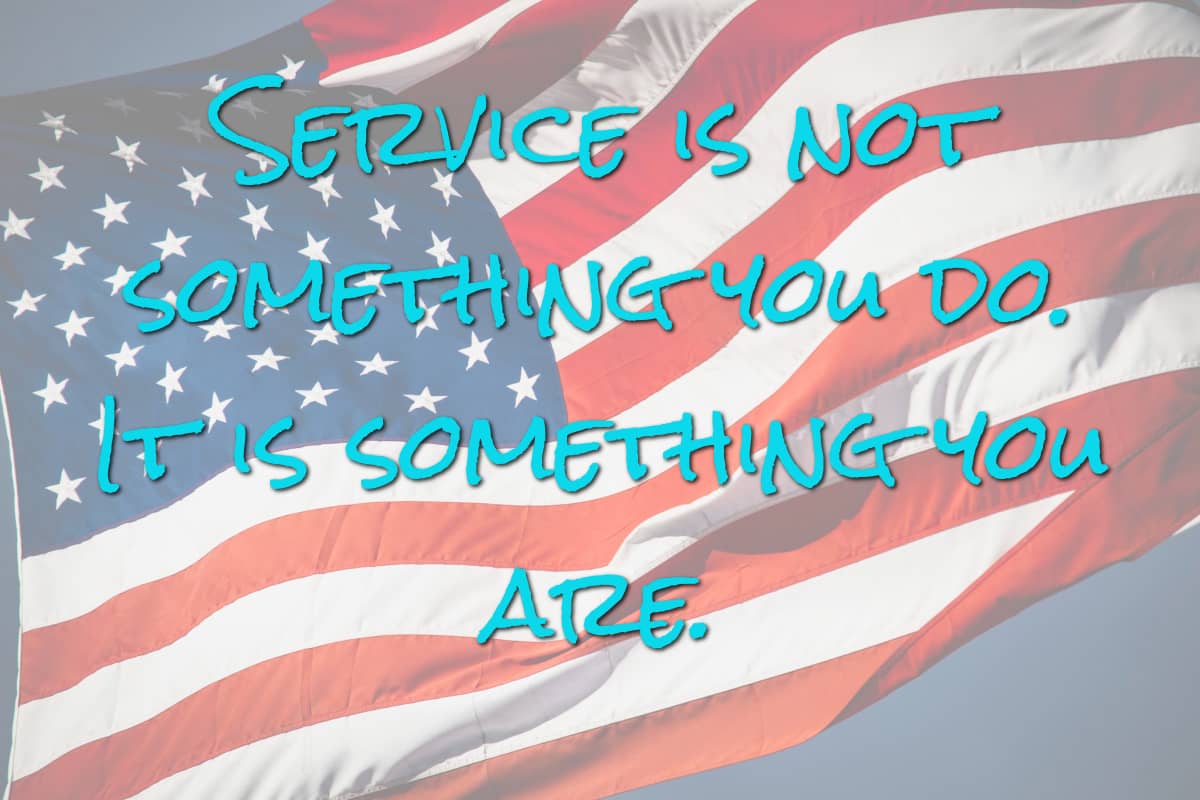 Hey hey! Happy Friday! I hope you've had a terrific week. Mine has been a-ma-zing. The launch of my rebranded site — the new Wildflower Digitals home, replacing the old Dazzling Digitals site — has been so well received, I've gotten a lot of lovely comments, and they're so appreciated. 🤗
If you haven't been by to pick up your freebie planner yet, you can still get it during the grand opening launch along with 30% off the whole store!
​Come check it out, it's a 31-day Daily Planner, in a nice southwest design.
Annnnnd, from now through June 1, everything in the store is on sale for 30% off with code 30OFFMAY – woohoo!
Code works up to 3 times per person, so get what you want and then come back for more, I'll be adding more stuff. 😉
I also wanted to say, this weekend is Memorial Day weekend here in the U.S., with Monday being the official observed Memorial Day. The last Monday in May each year, we honor the men and women who died while serving in the U.S. military.
On Memorial Day, a national moment of remembrance takes place at 3:00 p.m. local time. Please take a moment on Monday if you can. And if you or your loved ones are serving or have served (yes I know there are separate days to honor that but I choose to honor them here too), or have lost someone in the military, thank you. Your/their service are deeply appreciated, on Memorial Day and every day.
So, as always there are a lot of new and cool things going on with my friends in the low content space. Here's some things you may be interested in…
---
1. Lynette at Thrive Anywhere just released the Turn It Off Digital Detox Journal, which is perfect for anyone who needs a bit of a break from the technological life.
If you need some help tracking your online usage, with tips and guidance on where and how you can cut back and keep an eye on your online time, this journal is just what you need.
​See it here, and get 50% off with code DETOX through Tuesday, June 1.
≈≈≈≈≈≈≈≈≈≈
2. Jenn at Planning Addicts has a new Camping Coloring Pages Pack out now, with 20 full-page designs featuring camping of all types ready for coloring.
You get both PDF and PNG files, along with 1 full color page.
​Check them out here, and get $5 off with code CAMPFIRE through Monday, May 31.
≈≈≈≈≈≈≈≈≈≈
3. Jan at Simple Happiness Biz has an adorable Kids' Printables Pack out, with activity pages that come in two cute sets in one fun pack – one with rainbow background and one with dinosaur background.
You get Powerpoint files AND Canva templates, in addition to PDFs, so you can make new themes with other animals, spacey stuff, robots, whatever you want.
Moms and mom bloggers love this kind of pack. 🙂
​Go check them out, and pay just $10 with code FUN4KIDS through Monday, May 31.
≈≈≈≈≈≈≈≈≈≈
4. Di Hauser at PLR Planners today just released her new training, Woo Me Please, which is all about creating an ecommerce store using WooCommerce, from the basics to shipping and integration.
I admittedly don't know anything about WooCommerce as I use aMember for my store, but Di is a terrific teacher and you can bet she knows her stuff and will be able to get you going if you want to use this very popular and widely used system for yours.
​See what's included here, and save $50 (no coupon needed) through Friday, June 4.
---
Alrighty, that's all I have for you today. I'm got some things to work on this morning, and this afternoon…well, I've got more stuff I should do but this has been such a hectic week that I'm exhausted and I may just play hooky instead because I could use a break! We'll see what the boss says. 😉
Have a spectacular day! And thanks again for being here, I appreciate you. Remember – life is short, so do something fun!