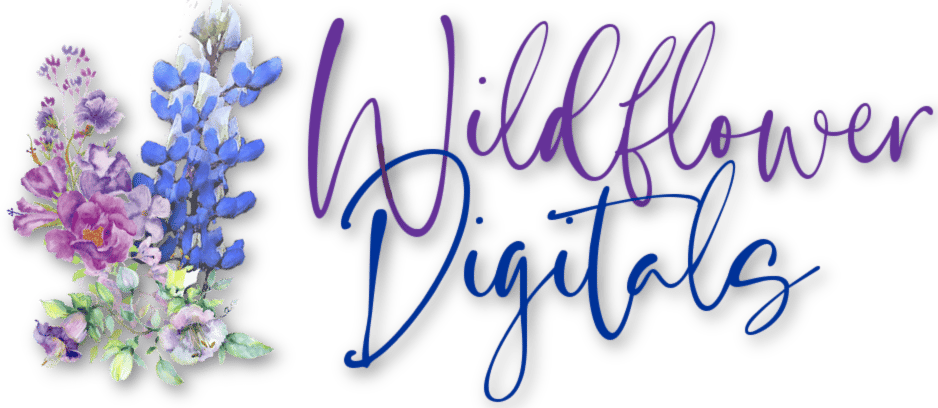 Hiya! Welcome to Thursday. Another week zipping by, and we're now less than 10 days to Christmas. 🤯
I have to admit that one of my guilty pleasures is watching The Masked Singer. I didn't start watching until the second season, but it's such cheesy fun that I couldn't stop.
And some of the performances are a-MA-zing.
I don't even know who half of the performers (or especially the guesses) are. 😂 I'm so clueless on pop culture and who's "hot" that I'd utterly bomb if I was judging.
But it still never fails to amaze me some of the Big Names they have gotten on the show, of the ones I recognize. As the show remains popular, I guess it makes sense that Big Names want to be on the hit thing.
Just goes to show that anybody might do anything.
And there's a lot of people who have done a lot of things this week, either making new products or putting together great deals on existing products — or both! — so let's slide right into a few things you might be interested in…
---
WE'RE STILL GOING STRONG – from The Digital Divas: In case you've been locked in a cave lately 😂, The Digital Divas — otherwise known as me and 4 of my friends: Melody, Ruthie, Jan, and Helen — are running a Digital Advent Calendar this month!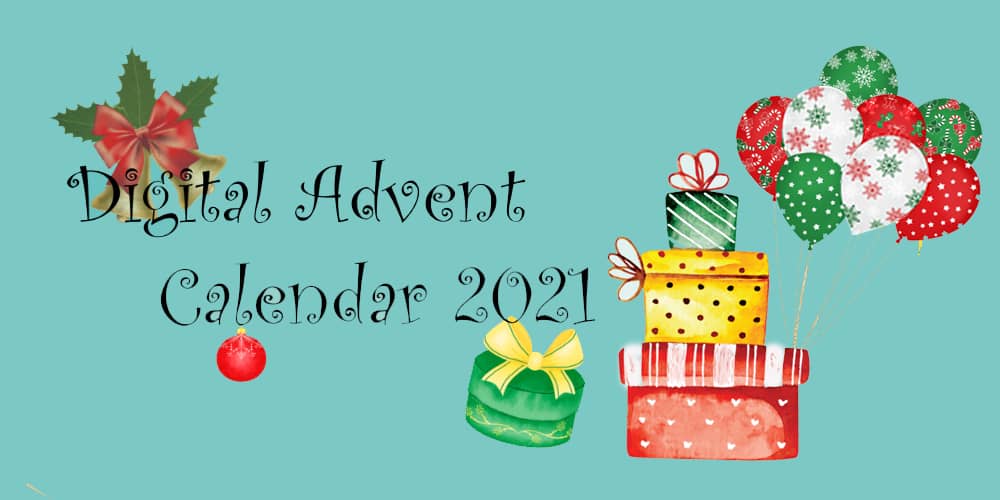 Each day will have a new freebie or discount from one of our sites, and the deal is only good for that day. So you need to go back each day to see what the new deal is. 😉 The deals will change out at around 10am US Eastern each morning.
​Day 16, a lovely product from Ruthie at a price you can't beat, is available now!
≈≈≈≈≈≈≈≈≈≈≈≈≈≈≈≈≈≈≈≈
ANOTHER DAILY DEAL – from Jenn at Planning Addicts: Jenn has a $10 for 10 days sale thing for a few more days. Here's what's on sale today:
​Daily Rituals Planner — use code DLYRTLDC
​Seascapes Planner — use code SEASCPDC​
​Dream Catcher Planner — use code DRMDC
≈≈≈≈≈≈≈≈≈≈≈≈≈≈≈≈≈≈≈≈
NEW – from Jan at Simple Happiness: Jan has a gorgeous new Wedding Planner out today. It may seem early, but Christmas through Valentine's Day is a huuuuuuuuge time for engagements, so now's the time to start getting these planners in your store.
There's also an optional extension pack that adds even more value and possibilities for you.
Check it all out here, and get the Planner only for just $14.95 with coupon code WEDDINGDEAL, or the Planner+Extension Bundle for only $27 with coupon code WEDDINGEXTRA, through Thursday, December 23.
≈≈≈≈≈≈≈≈≈≈≈≈≈≈≈≈≈≈≈≈
NEWish – from Liz at Liz Wilcox Global: I was recently introduced to Liz's Email Marketing Membership. Each month, you get solid information to help you with your email marketing — weekly newsletter templates you can use for your audience (with video explainers!), 4 themed emails, a live Q&A call, trainings, and more.
And — unlike most memberships — when you join, you get access to past content. That's right, you can get everything back to when it started in March 2021.
For just $9 a month. 😲
That's amazing. And who knows how long that low cost — and past access — will last. There's no end date on the offer right now, but surely some coach or mentor will talk her into changing things, lol.
The sales page is basically just a short explanation on the checkout page, but for all that info and an unbelievably low price, it's worth checking out.
≈≈≈≈≈≈≈≈≈≈≈≈≈≈≈≈≈≈≈≈
NEW – from Nicole at Content Drafts: Nicole, who you may also know as one of the innovators at Coach Glue, is having a terrific Holiday Sale at her separate Content Drafts site for the rest of December. Get 50% off everything on this page.
Some packages you may be interested in include:
Digital Decluttering: Simplify your Online Life for More Sanity and Less Stress
Get Positive! How to Reframe your Mind to Reframe Your Day
Write It! Boost Productivity and Transform Your Life Through Journaling
Start Right! Rock Your Morning to Rock Your Life
Habits: How Tiny Tweaks Can Get Big Results
See the full list of included products on this sales page and then you can easily add whatever you want to your cart at one time on this cart page. Use coupon code HOLIDAYS to save 50% through Sunday, January 2 (I think).
≈≈≈≈≈≈≈≈≈≈≈≈≈≈≈≈≈≈≈≈
NEW – from Alice at EKit Hub: Alice has a new package out, the Healthy New Year Printables Starter Pack. This includes a report, articles, product templates, coloring pages, journal, planner, card deck, and more.
You can also first check out a free related Printables Pack if you're still not quite sure if you want the whole thing.
So go check out the free Printables Pack here or the full Healthy New Year Starter Pack here, through Tuesday, December 21.
≈≈≈≈≈≈≈≈≈≈≈≈≈≈≈≈≈≈≈≈
NEW – from Fran at The Happy Journals PLR Club: Fran is launching a new bundle today, the New Year PLR Bundle. This includes 3 different products:
Our Family Home Binder Templates & Digital Planner — Home Binder Templates; printable and digital planners; covers; stickers; and more
Time Capsule Journal Templates — Journal Templates; printable and digital planners; covers; stickers; and more
A Year in Review Journal Templates — Journal Templates in color and for coloring; covers; stickers; and more
After this launch, the bundle will no longer be available and the products will only be sold separately for much more.
** Sale begins today at 2pm US Eastern**
​See it all here, and save over 50% (no coupon code needed) through Thursday, December 23 at 2pm US Eastern.
---
Alrighty, that's all I have for you today. I've got a couple of Zooms this afternoon so let's see what I can get done before then.
Have a spectacular day! And thanks again for being here, I appreciate you. Remember – life is short, so do something fun!
PS – Have you checked out the Steals and Deals page for some awesome buys for $10 or less each?