Hey hey hey! Happy Monday. I had a much longer email typed out to send but then the computer ate it. I think that's the new century equivalent of "the dog ate my homework", right?
Sooooo, in the interest of getting out this time-sensitive news, you're getting a reallllllly short email. 🙂 (Yes, I can hear you cheering. Pipe down…lol.)
Anyhoo, the awesome and talented Ruthie of Ritchie Media is launching her semi-annual Printable Publishers Round Table and Bundle Sale TODAY with 3 days of round table discussions. For three days, you'll be getting tips and strategies from some of the top publishers in the printables and PLR space – absolutely FREE.
Each class will be held at 2pm Eastern, and the topics will be:
Monday, January 18 – The State of Low Content Publishing in 2021
Tuesday, January 19 – How Written PLR and Printables can work together
Wednesday, January 20 – Repurposing Outside the Box – where they will take some of the products from the upcoming Low Content Bundle Sale and give you ideas on how you can use them.
Sign up now for the Round Table, and you'll be registered for all 3 days. Replays will be available for purchase as part of the Deluxe bundle beginning on January 21.

Then on Thursday, the Low Content Bundle Sale will open (same page as the Round Table sign-up page, it'll roll over), where you can get tons of terrific products from journals to planners to digital papers and more, all for a low price. Here's my entry!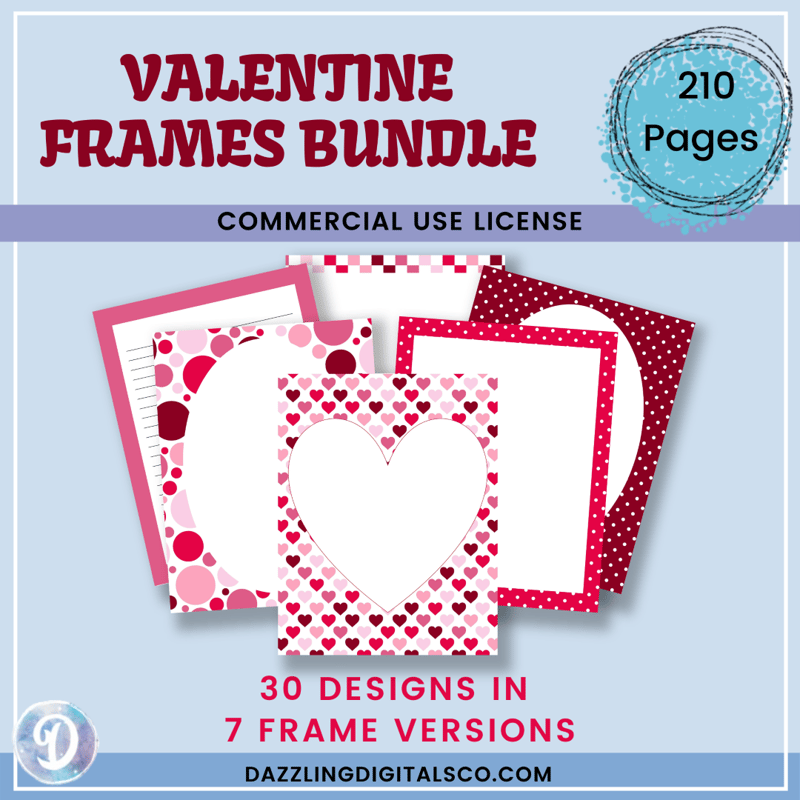 So go register now, and settle in at 2pm Eastern for some great information!
---
Alrighty, that's all I have for you today. I'll be back again soon with more deals, and I hope you make it to Ruthie's Round Table.
Have a spectacular day!
Thanks again for being here, and remember – life is short, so do something fun!