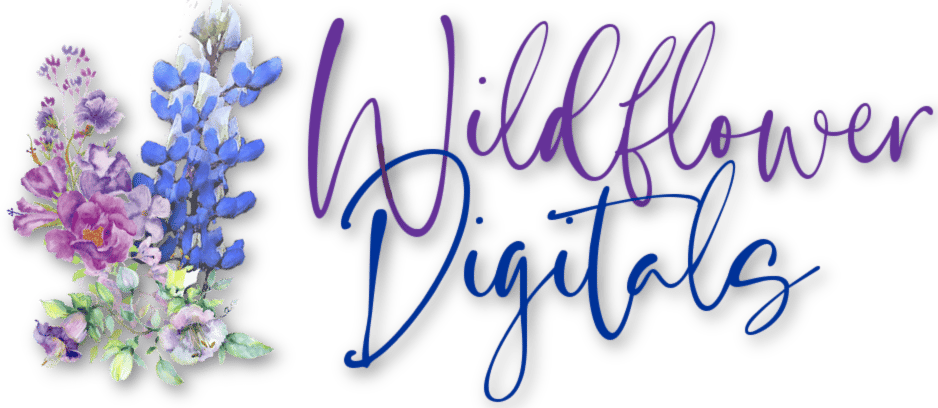 Hello there! Happy Wednesday! We're on the up side of our weather rollercoaster again, heading into the 70s for a few days before we scream down into the 40s early next week.
It's a wonder everyone doesn't have whiplash from all the rapid ups and downs in temps we've had here lately.
Friends. They're our best refuge and worst enemies, amiright? 😄
My very good friend Melody Wigdahl, of PLR of the Month Club, gave me such a nice shout out in her newsletter yesterday. (Don't get her newsletter? You really really should. She's amazing.)
Raved about my snark and sense of humor. Highly recommended my newsletter to her readers. (Thanks, Mel!)
So of course, my mind is completely blank today, not a sense or a snark in sight. 😂 I think she jinxed me.
Oh humor, wherefore art thou??
Probably hiding wherever my motivation ran off to. 🙄
And so in the meantime, here's a few deals and freebies you might be interested in…
---
WE'RE NOT DONE YET – from The Digital Divas: In case you haven't heard in the last umpteen days 😂, The Digital Divas — otherwise known as me and 4 of my friends: Melody, Ruthie, Jan, and Helen — are running a Digital Advent Calendar this month!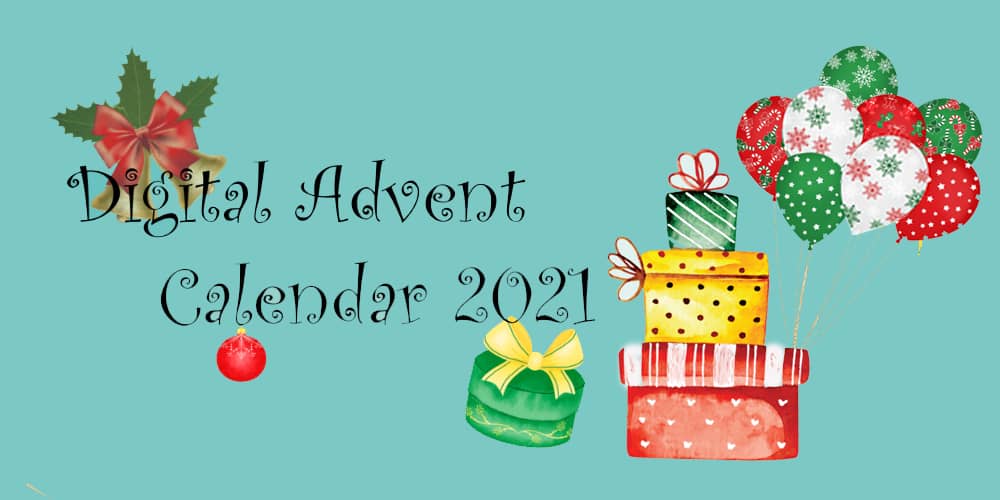 Each day will have a new freebie or discount from one of our sites, and the deal is only good for that day. So you need to go back each day to see what the new deal is. 😉 The deals will change out at around 10am US Eastern each morning.
​Day 15, from yours truly, is available now!
≈≈≈≈≈≈≈≈≈≈≈≈≈≈≈≈≈≈≈≈
ALSO STILL GOING – from Sue and Di: Sue and Di are also hosting a daily Advent, which includes contributions from both of them as well as other sellers in the low content space.
Go check out today's deal here.
≈≈≈≈≈≈≈≈≈≈≈≈≈≈≈≈≈≈≈≈
ANOTHER DAILY DEAL – from Jenn at Planning Addicts: Jenn has a $10 for 10 days sale thing for a few more days. Here's what's on sale today:
​Mini Calendars — use code MINCALDC
​Women Riders Coloring Pages — use code WMNRDRDC​
​Camping Coloring Pages — use code CAMPDC
≈≈≈≈≈≈≈≈≈≈≈≈≈≈≈≈≈≈≈≈
FREEBIES YOU MAY HAVE MISSED:
– from Alice at Publish for Prosperity: 10-Pack Productivity Graphics​
– from Bethany at PLR Perfect: 2022 Calendar Templates​
– from Cindy at Six Figure Systems: Funnel Review Checklist​
– from Lori at Lori Winslow Online: 2022-2023 at-A-Glance Calendars​
– from Sue at Createful Journals: Templates, Planner Samples, and More​
---
Alrighty, that's all I have for you today. I worked on my bookkeeping yesterday evening and dreamed of numbers all night…they were flying around, it was kind of scary. 😵
Have a spectacular day! And thanks again for being here, I appreciate you. Remember – life is short, so do something fun!
PS – Have you checked out the Steals and Deals page for some awesome buys for $10 or less each?