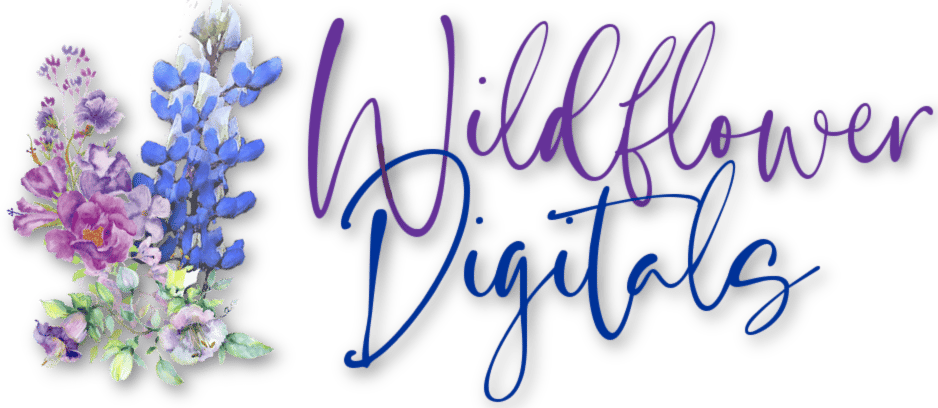 Hi hi! Happy Tuesday. I hope your week is going well so far.
After that absolutely riveting pep talk yesterday (lol), I have to admit that I'm mostly leaning towards taking some time off over the holidays rather than "finishing the year strong."
My motivation, it haz runned away. 😄
And, y'know, that's…okay.
Tomorrow, it may come out of hiding. And it may not. 🤷🏼‍♀️
Sometimes you just have to take it day by day.
Not that there's anything wrong with that.
And so, here's a few deals you might be interested in…
---
WE'RE NOT DONE YET – from The Digital Divas: In case you haven't heard in the last umpteen days 😂, The Digital Divas — otherwise known as me and 4 of my friends: Melody, Ruthie, Jan, and Helen — are running a Digital Advent Calendar this month!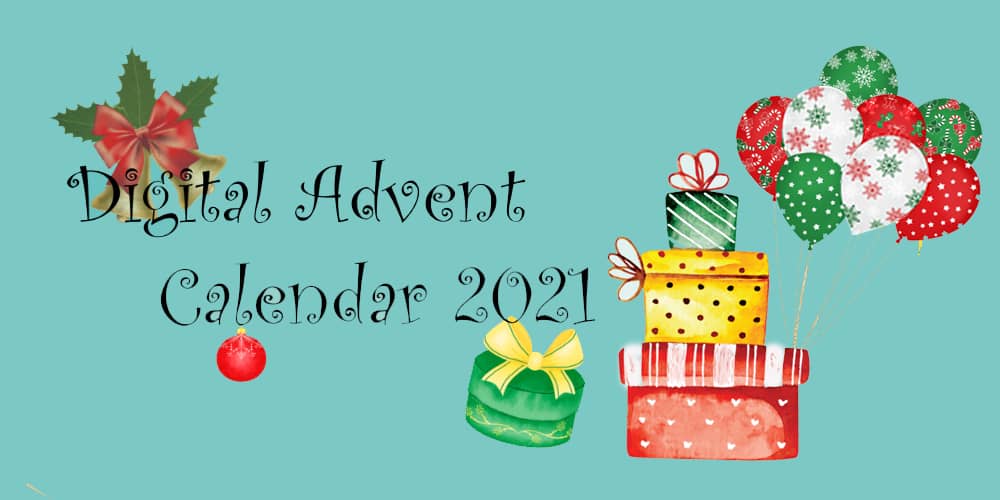 Each day will have a new freebie or discount from one of our sites, and the deal is only good for that day. So you need to go back each day to see what the new deal is. 😉 The deals will change out at around 10am US Eastern each morning. We're about halfway through!
​Day 14, from Helen, is available now!
≈≈≈≈≈≈≈≈≈≈≈≈≈≈≈≈≈≈≈≈
ALSO STILL GOING – from Sue and Di: Sue and Di are also hosting a daily Advent, which includes contributions from both of them as well as other sellers in the low content space.
Go check out today's deal here.
≈≈≈≈≈≈≈≈≈≈≈≈≈≈≈≈≈≈≈≈
OOPS, I MISSED THIS – from Jenn at Planning Addicts: Jenn has been doing a $10 for 10 days sale thing the past few days, where each day 3 products are on sale for just $10 each, only for that day. Somehow I missed it, sorry!
There's still a few days left though, and here's what's on sale today:
Pilates Planner — use code PLTSDC
​Pilates Coloring Pages — use code PILCLRDC​
​Paris Coloring Pages — use code PARISDC
≈≈≈≈≈≈≈≈≈≈≈≈≈≈≈≈≈≈≈≈
LAST CHANCE – from Alice at Publish for Prosperity: Alice has a new package out, the Cultivating an Abundance Mindset ecourse. This includes 4 illustrated guides, checklists, worksheets, ecovers, and more.
You can also first check out a free related Graphics Pack if you're still not quite sure if you want the whole thing.
So go check out the free Graphics Pack here or the full Abundance Mindset ecourse here, through today, Tuesday, December 14.
≈≈≈≈≈≈≈≈≈≈≈≈≈≈≈≈≈≈≈≈
FREEBIES YOU MAY HAVE MISSED:
– from Alice at eKit Hub: Power of Kindness Content Pack​
– from Bethany at PLR Perfect: 2022 Calendar Templates​
– from Gabby at A Cup of Zen: Floral Borders​
– from Karon at Marketing Words: Making Money With Freebies Email Course​
– from Piggy Makes Bank: 7 Day Make Over Your Morning Mini Challenge​
---
Alrighty, that's all I have for you today. I'm going to go look under the couch to see if the cats hid my motivation there… 🤪
Have a spectacular day! And thanks again for being here, I appreciate you. Remember – life is short, so do something fun!
PS – Have you checked out the Steals and Deals page for some awesome buys for $10 or less each?